Harley Inside
We are so excited to be a part of this outstanding creative.
The visuals are only the beginning as the story continues to ramp up to deliver a clever twist that will leave our target audience laughing and imagining their move to personal freedom with Harley of Scottsdale. We will really strive to pick out every single detail to add context, maximize laughs, and bring this all together!
Vision
We will strive to create a progression from the mundane to the extraordinary. We meet our lead, desaturated in a plain garage on a long lens creating a compressed image. Smoke, lights, and stylish decor take over as we reveal the Harley in a swift VFX moment.
The Harley
Truly an icon of personal freedom and the supreme object of desire.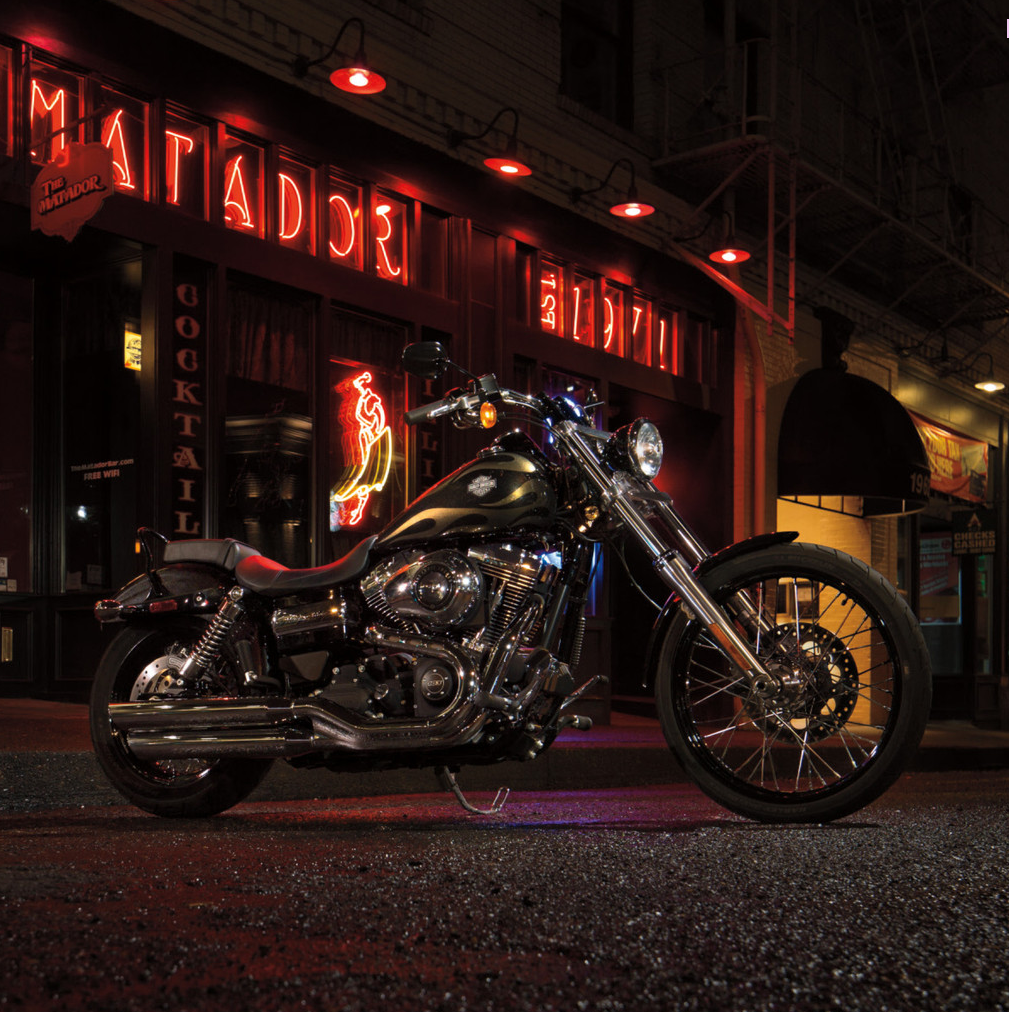 The Guy
From a depressed middle-aged man contemplating his mid-life crisis to a powerful, confident man ready to ride.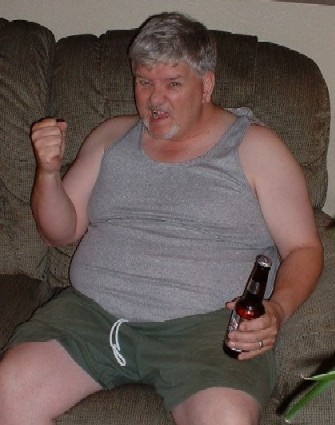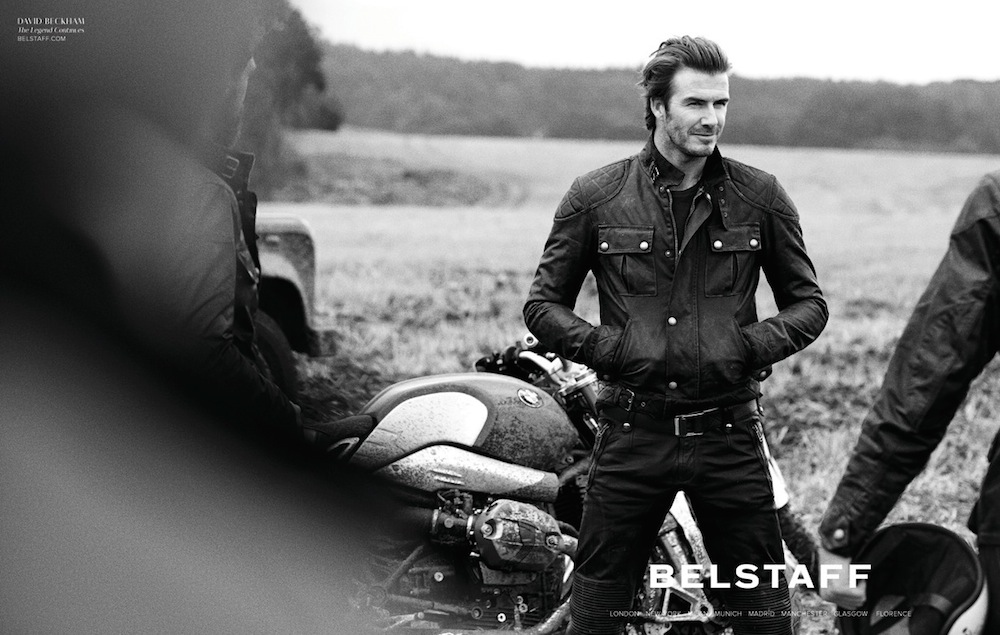 The Girl
From a slob to a vixen, she truly becomes what fantasies are made of.
Visual Effects
Full throttle creative for maximum impact
We pride ourselves on our start-to-finish production focus. A big part of this is our mastery of VFX, editing, as well as online and how it all works together to best serve the creative. From this experience, we offer the maximum flexibility on-set and into post. Our approach will center around having a practical van with cover and Harley.
Full-frame shot of van in driveway. An old rusting van with leaking oil, deflating tire, and a broken emblem falling to the floor. From where the emblem used to be, appears a ray of light (from the Harley within) motivating the action
Our lead pulls a practical cover to get the right action and as a reference for the CG
Remove the van and get a clean plate
Bring in the Harley and use flags and light tricks to simulate the way the cover would have lit the van
Project the van onto CG cloth and peel away matching the reference action while still enhancing the moment.
Play with materials on the projection to have it interact with the environment.
The Crew
When it comes to producing a quality product, our team-members are Key! We have decades of experience both in and out of Phoenix working with the best! We have some suggestions when it comes to DP, Camera Op, Assistant Director, VFX Supervisors, and Directors:
Director of Photography
A master at his craft, Rick Rusing knows how to bring out the sex and passion in every pixel. His pacing and feel of the piece in mind and will contribute creative approaches that will elevate this piece.
Director / VFX
Gabriel Naylor is an Emmy Award Winning Director with over a decade of experience in production and how it comes together. His vision has directly led to TMHK's success though national and local commercials and films while in Los Angeles and Phoenix. His deep knowledge of the process from story to completion has made him a natural in any environment while collaborating with the team for a superb result.
Gabriel understands the nuances of comedy in reading between the lines of the scripts and focuses on an array of options per setup to give options in edit.
Adam Wheeler
Camera Operator
Ben Scharffbillig
Camera Operator
Budget
We've put together a comprehensive budget that shows what a start-to-finish solution would be for this. It includes Gabriel Naylor as the Director along with post production and delivery. We are happy to discuss this further with you at your convenience.
Thank you for your consideration.